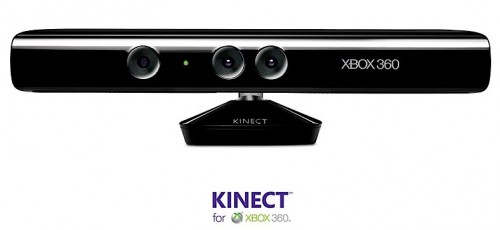 Here's a quick guide showing you 5 neat ways to make the most out of your newly acquired piece of kit:
Tune-tastic
It may seem like a bit of a drag, but if you run the Kinect Tuner (accessed from the Kinect Hub or Guide) multiple times in different lighting conditions, your gaming experience will benefit as Kinect will become more sensitive. There are options for Tracking, Audio and Calibration, with the latter being the most useful although they are all worth a try.
ID, please?
Kinect can recognise your face and sign in the profile corresponding to the person standing in front of the sensor through Kinect ID. It is also useful to run this at different times of the day as it gets more data on what you look like and, as a result, gets better at recognising you.
Demos included
Kinect Adventures, which comes bundled with every Kinect unit, includes demos of three other games on the disc: Dance Central, Kinect Joy Ride and Your Shape: Fitness Evolved. These can be played from the Kinect Adventures main menu in the bottom-left corner.
On top of the world
Putting Kinect on top of your TV means it can sense you from a slightly closer range, which can be a big help if you have limited space. On the other hand, you could build a stand or wall-mount it above the screen and still reap the same benefits.
Connect with PC users
Kinect can also be used for video chat with people who are on Windows Live Messenger by going into Kinect Hub and choosing Video Kinect. Next, select the menu under the video preview (right-hand side) then select Windows Live Messenger.
N.B. You need a controller on hand to sign-in.
I hope this guide proved useful and you found out something new you can do with Xbox 360 Kinect!