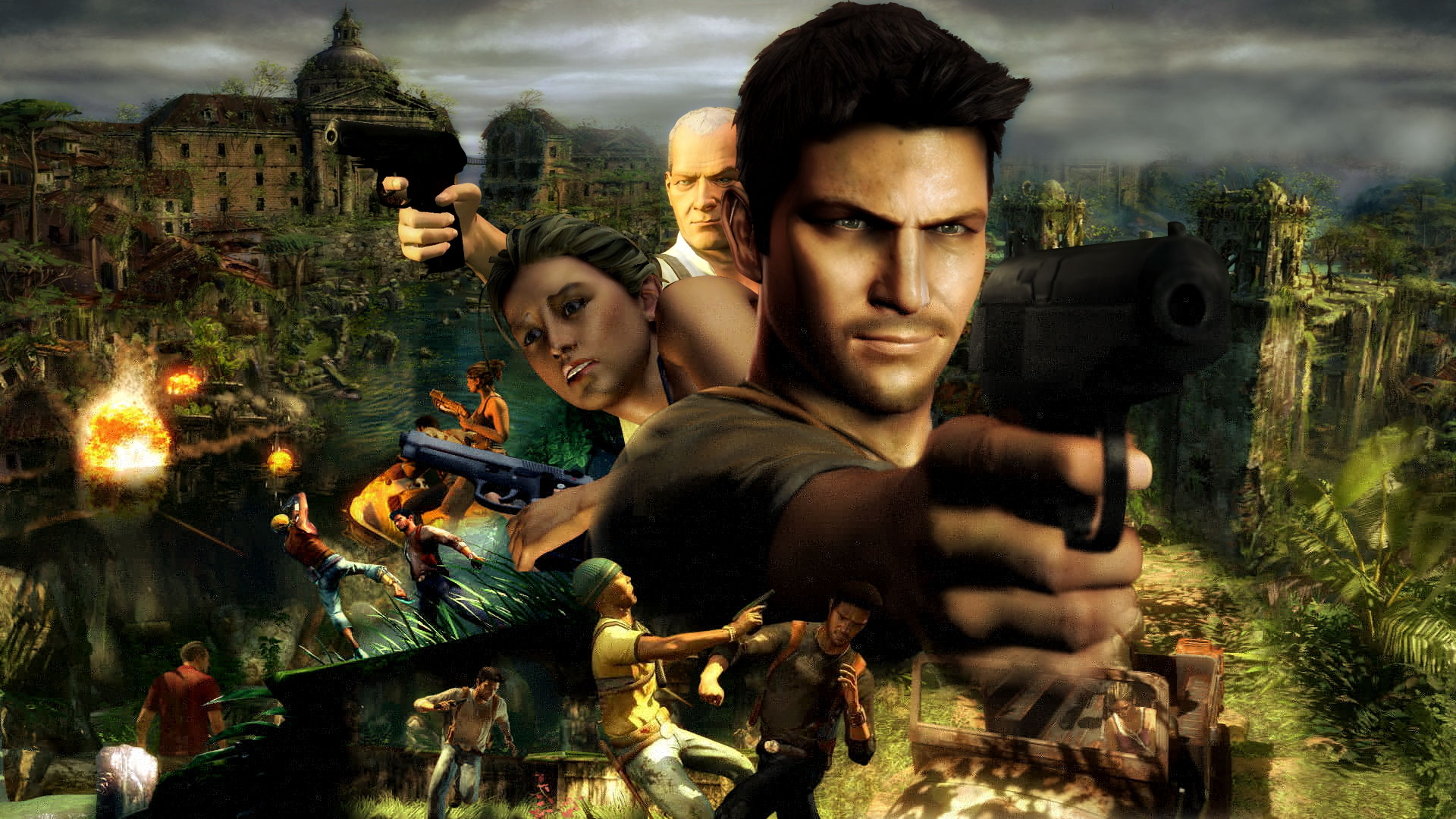 Seriously, folks that's the best title I have in me. Even more serious are the rumours that Uncharted III is debuting at the Spike Video Game Awards, which is not much of a surprise really when the likes of Cliffy B couldn't keep his big mouth shut (about Gears 3). Infact, considering Gears is a XBOX360 exclusive, they would have to be dumb not to showcase the man that is Nathan Drake.
Anyway, looks like Uncharted III may just be heading into the desert for his next outing, in all the sand dunes and heat.
Uncharted has certainly been in the news, what with the movie apparently green-lit for production as well, so here's hoping for some more news come the Spike Video Game Awards. Naughty Dog has apparently also admitted that Uncharted 2 is NOT the greatest game of all time on the Playstation (as voted on by the Offical Playstation Magazine) and that Ico should get that goal. Further more they want to borrow from said game by emotionally investing players more deeply and strongly into the characters and people of the Uncharted world.
The Spike Video Game Awards debut December 12th in the US