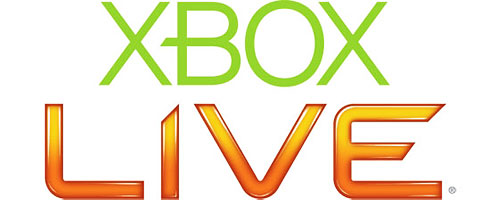 Xbox Live is keeping with the holiday season and offering tons of content, including a Dead Space 2 demo and the beginning of 10 days of XBLA deals, which starts with Super Meat Boy for 800 MSP (which was 800 when released, but we will ignore the technicalities).
This week's Deal of the Week is a bunch of Forza 3 DLC, these offer extra cars, tracks and a couple of Avatar items, all at half the price. Check out the full list:
This week's XBLA title is "A World of Keflings", for 800 Microsoft Points.We'll have a review of the game on Wednesday to help any of you to decide, but I can tell you this: "If you liked the first game, you will like this game a whole bunch more!"
However, if building a world for the Keflings isn't your thing then how about shooting some people up in the Battlefield: Bad Company 2 Vietnam  expansion for 1200 Microsoft Points today?
No? Are you more into RPGs? Then how about Fallout: New Vegas' Dead Money DLC which also comes to the Xbox Live Marketplace today and only for 800 Microsoft Points.
No? How about some price cuts for DLC you didn't grab at the full price? A price cut for BlazBlue: Continuum Shift DLC arrives today, along side a price cut for Hydrophobia.
Not planning to buy any of that? Well, there are some Games on Demand coming this week as well, which include Red Dead Redemption and Prince of Persia: The Forgotten Sands, for those of you who are still not playing Red Dead Redemption or want to jump into another Prince of Persia game.