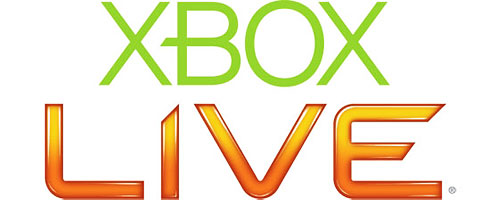 This week on XBLA we see the winter wonderland sale coming to the marketplace in preparation for Christmas.NHL 3 on 3 is being discounted even lower than usual, probably because it just can't seem to sell. The Gears of War 2 Snowblind map pack is a really good deal for those who don't have it. Finally South Park LGTDP and polar panic are both pretty fun, you should try out the demo and see if you like them.
If you have been enjoying Pinball FX 2 then you will be glad to hear that Marvel Pinball joins the tables this week. This new table set brings colorful comic book-inspired tables to Pinball FX 2 for 800 Microsoft Points. That includes Spider-Man, Iron Man, Wolverine and Blade.
Bomberman Live: Battlefest is also supposed to be arriving this week, sadly there is no mention of pricing or any other details for that matter. We'll have to wait until Wednesday comes around to find out the exact price.
Army of Two: The 40th Day is coming to Games on Demand this week.
Some extra Holiday-related garbs are coming to the Avatar Marketplace alongside a bunch of new Force Unleashed II Avatar items.
There is also supposed to be the UnlockXbox contest games coming out  sometime this week (Harms Way and Avatar Obstacle Course), and they are also supposed to be free; however, details surrounding that promotion are a little hazy and nothing is confirmed yet. We'll just have to wait and see.