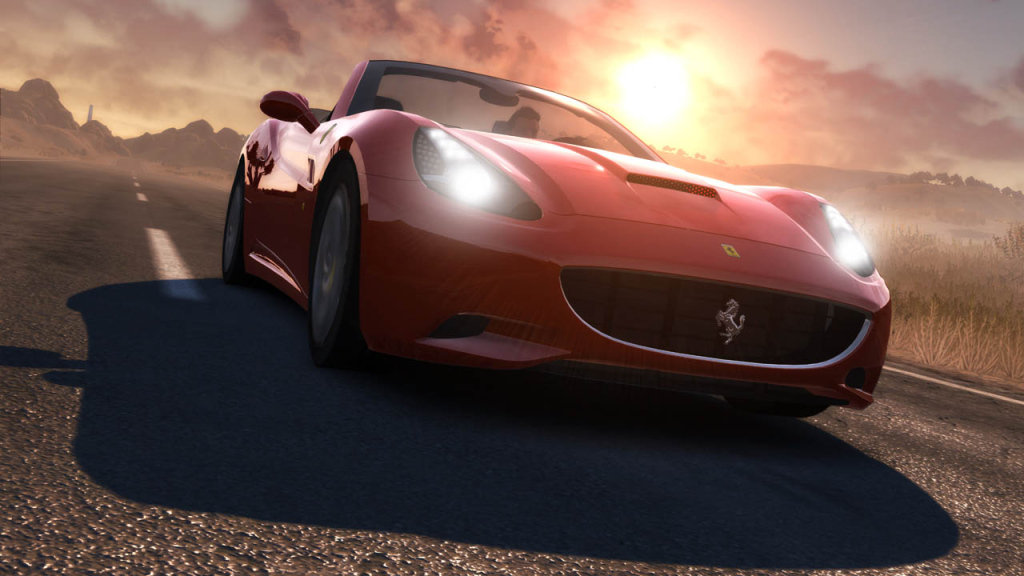 This most recent trailer for Test Drive Unlimited 2 shows more of the sunny environments located within the game, you are on a tropical island after all. There are also tons of nice long roads to speed on and get in trouble with the cops. The only thing missing from this video is any actual sense of speed, everything seems slow but I guess that is to show off the environments.
Check out the video below.
Test Drive Unlimited 2 will be available on February 8th, 2011 in North America and February 11th, 2011 in Europe.
[pro-player width='530′ height='253′ type='video']http://www.youtube.com/watch?v=LXshwNLqVTg&feature=player_embedded[/pro-player]