If you thought the PSP was on it's way out, what with all those PSP2 rumors circulating, then think again. Hot off the press in no particular order we present, a rather lovley line-up of some of the best titles being released in 2011. From Action, to RPG and old favorites like Parasite Eve, Square Enix has you covered, so dust off those PSPs and get gaming!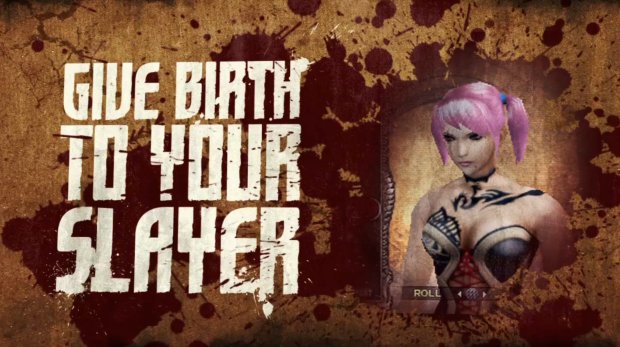 Sydney, Australia (8 December 2010) – Square Enix Ltd., the publisher of SQUARE ENIX® interactive entertainment products in PAL territories, today announces further details on four exclusive titles for the PSP® (PlayStation® Portable) system that will be released for the console throughout Autumn 2011 in Australia and New Zealand.
LORD of ARCANA®, a new action game is the first title in the wave of releases. Scheduled for release in February, LORD of ARCANA plunges the player into the dark depths of the underworld to fight vast and powerful creatures of legend in their quest to obtain the power of Arcana. Up to four players can team-up to slay the darkest demons, unlocking new items and skills along the way.
LORD of ARCANA will be released as a special "Slayer Edition", comprising of a copy of the game in a unique 'Slayer Red' game case, a 44 page hardback artbook 'The Art of LORD of ARCANA' and a Mini Soundtrack CD (image attached).
Arriving shortly after LORD of ARCANA is TACTICS OGRE™: Let Us Cling Together™, a PSP reinvention of the classic Strategy RPG. Key members of the original TACTICS OGRE development team have reformed to deliver the ultimate version of this definitive Strategy RPG experience. Hiroshi Minagawa (Director),  Yasumi Matsuno (Game Design & Scenario), Akihiko Yoshida and Tsubasa Masao (Character Design) Hitoshi Sakimoto and Masaharu Iwata (Composers) return to revitalise their masterpiece for a new format.
Reborn from the ground up, with reworked visuals and effects, a re-arranged soundtrack by the original composers, new character growth mechanics and a new Wheel of Fortune system that adds even more replay value to the game. TACTICS OGRE™: Let Us Cling Together™ is shaping up to be another classic.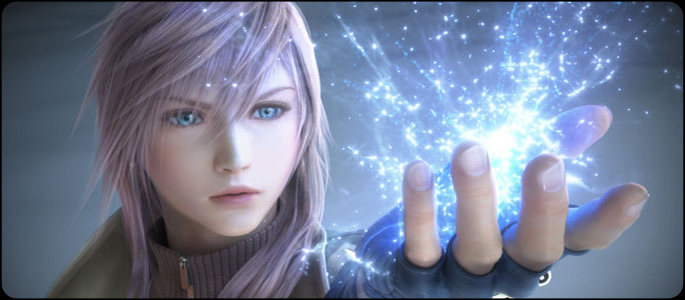 DISSIDIA® 012[duodecim] TM FINAL FANTASY® is the blockbuster follow-up to the smash hit DISSIDIA FINAL FANTASY, offering a winning mix of fighting game action and RPG depth, starring the most memorable heroes and villains from the worlds of the FINAL FANTASY series.
A new war between Cosmos and Chaos requires new allies both good and evil to join the battle. With new game modes, story missions, items, alternate costumes and combat features, DISSIDIA 012[duodecim] FINAL FANTASY expands upon the action and excitement of the original in every way. Get ready for the return of the ultimate portable fighting experience.
Rounding out the spring of PSP releases is The 3rd Birthday™, a thrilling third-person shooting game full of suspense. Aya Brea is mankind's last hope for survival against the powerful Twisted. Using her unique Overdive ability, Aya can dive into enemy and ally bodies, taking control of them for strategic advantage. The 3rd Birthday is an all-action shooter with rich character development and weapon customisation, exciting missions, incredible visuals and a gripping suspense-filled story.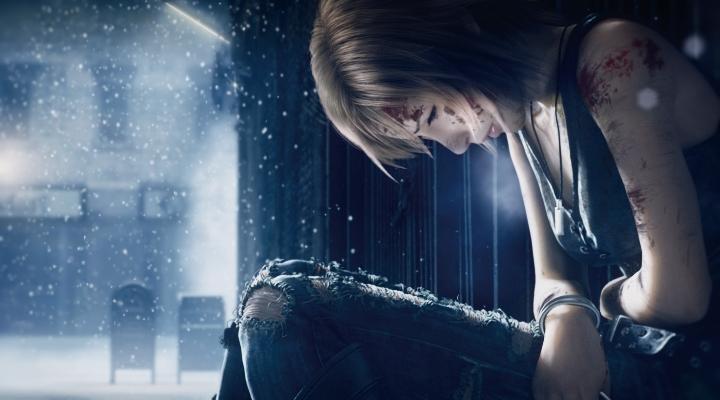 Full details of forthcoming Special Editions for TACTICS OGRE: Let Us Cling Together, DISSIDIA 012[duodecim] FINAL FANTASY and The 3rd Birthday will be revealed soon along with specific release dates for all four games.
For more information about LORD of ARCANA, TACTICS OGRE, DISSIDIA 012[duodecim] FINAL FANTASY and The 3rd Birthday please visit the official websites at: