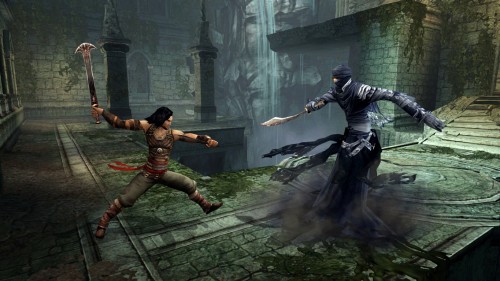 You have played the games.  Now play them again!  Now available on the Playstation Network  for digital download and in retail stores on Blu-ray, the Prince of Persia pack will incorporate the following features:
3D graphics (with compatible 3D TV.)
HD remastered graphics.
Action, swords, bad guys, sand and buildings in 3D!
Jake Gyllenhaal action figure.*
The same beloved gameplay you yearn for, in 3D!
Has anybody picked them up yet? Are you enjoying them so far?  Tell us in the comments and look out for our review coming soon!
*Not available in this solar system.