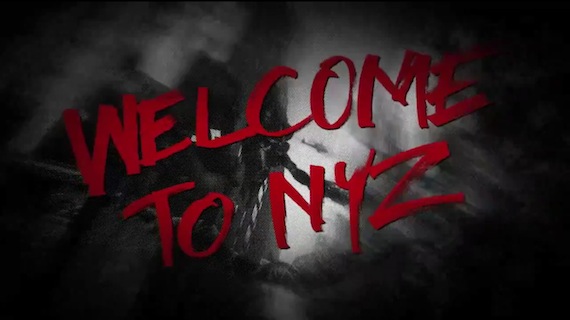 A teaser site with the line 'Murder Your Maker' surfaced earlier last week and rumors erupted that it was about Prototype 2, these rumors could be quite accurate with the most recent teaser for it. This five second teaser shows quick flashes of Prototype gameplay and a bunch of screaming monsters.
There is also the letters "NYZ", which most likely means the game will still take place in some form of New York City, except now its probably been completely overrun by the creatures.
It is all still just a bunch of theories and all will be revealed at the VGAs on December 11th according to the site. Check out the five second teaser trailer below and see what else you can discover out of the 5 seconds.
[pro-player width='530′ height='253′ type='video']http://www.youtube.com/watch?v=J2kylFS7fvU&feature=player_embedded[/pro-player]