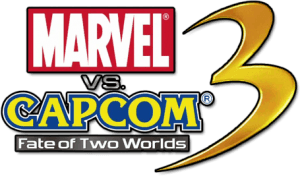 A new trailer for Marvel vs Capcom 3 was released just in time for Christmas and this one is sure to get the fans even more eager to dust off those old fight-sticks and prepare for one the most anticipated games of 2011. Capcom's new trailer for the title is actually quite impressive even though we really don't learn anything new.
The trailer shows some introductions for a good portion of the announced characters in their brand new CG coat of paint (which looks spectacular). After introductions are over we get another look into the action with some nice in-game footage as well. The thing that is sure to keep fans on the edge of their seats though is the end of the trailer which plays a bit of the infamous Marvel vs Capcom 3 theme "take you for a ride" while announcing that even more character reveals are coming soon.
So while we burst with anticipation on that news, check out the new trailer below and as soon as we hear about the next reveals, we will be sure to let you know.