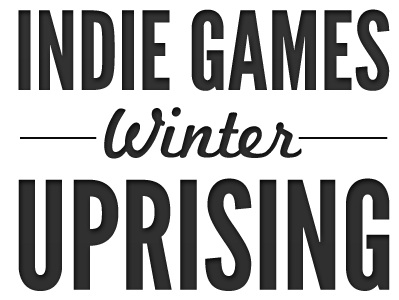 It's time to spend some of those extra points you have, because the Indie Games Winter Uprising has started and will be ongoing during the first week of December. This indie developer run promotion will have many new releases from famous indie developers as well as a few previously released titles at reduced prices.
The first Winter Uprising title is a roguelike RPG by the name of Epic Dungeon, it is out now for all to try out and purchase for only 80 microsoft points. Check out the official Winter Uprising site and stay up to date with all the new indie titles being released. Give indie developers some of you love, they need to eat too.
Check out the video below to see a bunch of gameplay footage from various titles being released furing the Winter Uprising.
[pro-player width='530′ height='253′ type='video']http://vimeo.com/17314563[/pro-player]