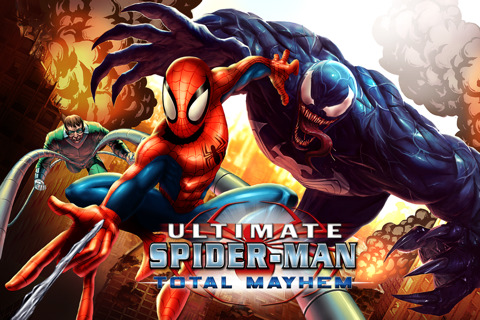 Gameloft, one of the premiere iPhone and smartphone developers, is offering some sweet deals on a few of their games.  Each game is a steal at just $1.19 each!
One of the games on sale is Spiderman. Here is a link to buy it.
The second game on sale is GT Racing. And here is the link for that one.
Finally, the third game on sale is Real Football 2011.  And whaddya know! We have a link to buy that game too!  Right here, in fact.
Unfortunately, I don't have an iPhone, but I would be very happy if I did so I could take advantage of all these great deals.