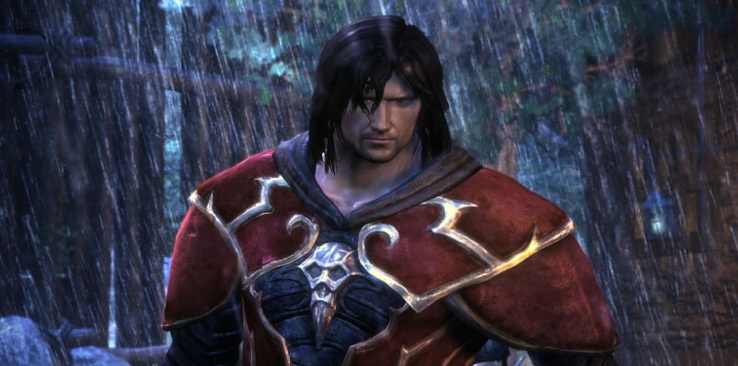 Konami has announced that Castlevania: Lords of Shadow will be given two new DLC in early 2011.  Both DLC episodes will introduce new areas, monsters and more additions to the story.
The first DLC is entitled "Reverie", and players will be returning to the game's castle as hero Gabriel Belmont to aid Laura, who is a servant to the vampire Carmilla. Within this DLC you'll destroy an evil that had previously been held back by the recently slain Queen; however, since she is dead it is up to you to get rid of the evil lurking in the castle.
The second DLC "Resurrection" picks up where the game's incredible ending left off. Resurrection will provide some further knowledge about Belmont's ultimate destiny. According to Konami, Resurrection will be larger than Reverie, and features a showdown with an old enemy.
Both DLC chapters are scheduled for early 2011, the first planned to appear in February and the second a few months later. No pricing for the DLC has been announced yet.