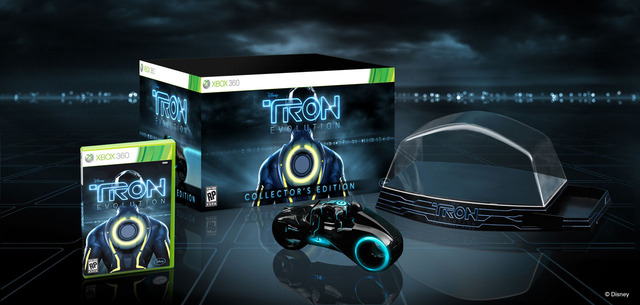 Not to be confused with the movie, this game is being developed to release as a movie game. Yeah, that means it is probably not going to be an awesome game, but it still looks promising.
Check out the dev diary below to see the art behind the game, which oddly seems to focus way too heavily on the reflection used in the game. I'm sure I could've thought up more things to say about the art. Oh well, enjoy the short video about the "reflection within the game".
Tron: Evolution launches on November 26th. Tron: Legacy is in cinemas this December.
[pro-player width='530′ height='253′ type='video']http://www.youtube.com/watch?v=D8fLSQmuhUo&feature=player_embedded[/pro-player]