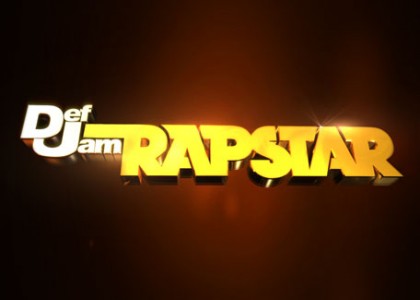 Two of the UK's rising rappers, who have experienced a surge of popularity after emerging into the mainstream this year, have recently put definitive hip-hop game Def Jam Rapstar to the test in special play sessions in a secret location.
These road test videos are available to view now, and though both artists songs feature on the game so they may not be the most honest source in the world, they have both come out with positivity towards the title. There is also short interviews in the video with the rapstars, where they talk of how they think it will fare when it is released to the public.
They're both interesting watches, getting a bit of time with the stars as well as another look at the game in action.
It is out in the US and UK now, and will release in Australia early next year for Xbox 360, PS3 and Wii.