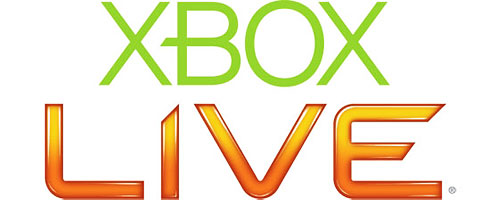 If you aren't busy playing a particular game that just released 18 minutes ago, then I'm sure you will be happy to see this weeks releases on the xbox live arcade. They include two games that aren't so familiar, a reduced XBLA game that is quite a steal, and some demos for your tasting pleasures.
First on the list of unfamiliar games is Cave's 1999 arcade cabinet and 'manic shooter', Guwange, which will be available Wednesday at 800MSP.
Secondly we have Faery: Legends of Avalon, an XBLA RPG. The price is currently unknown, but I am leaning toward 1200MSP. I feel my gut is going to be correct on this one.
Deal of the Week meanwhile is half price Scott Pilgrim vs. The World: The Game. If you have picked up this game, I strongly suggest a try of the Demo. At 400MSP this game is a steal, and the soundtrack more than covers the many reasons why you would want to purchase this game. The deal will last until early morning of Monday, November 14th.
Finally, there's a bunch of demos on the Xbox Live Marketplace right now for your tasting pleasures, keep in mind that the Kinect Joy Ride demo will require kinect, and Rock Band 3 requires instrument peripherals to be used correctly. For everyone else that doesn't have these, you can enjoy the Apache: Air Assualt Demo.
Enjoy your week guys.