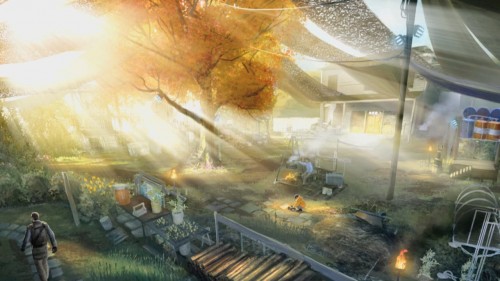 The First Homefront Developer Diary, The World of Homefront has just been released by THQ today.
The video features comments on the development of Homefront's unique narrative of an occupied America from the minds behind the fiction, including Creative Director Dave Votypka, former CIA operative Tae Kim and the involvement of John Milius.
For anyone that hasn't heard or seen Homefront then I urge you to click on the Play button just below, watch and listen and prepare yourself for the invasion coming on the 10.03.2011
Let us know what you think – Looks like Homefront is taking shape quiet nicely and will certainly turn some heads once its released next year.