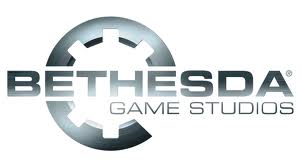 So sometimes Google translations pay off. Please treat the following as "unconfirmed" rumour that more or less appears to be correct, as EUROGAMER.dk is reporting a bizzare incident where one of their journalists sat behind one of the guys from Bethesda working on the game. It appears that a direct sequal to Oblivion is indeed, in the works:
"On a trip by plane today was one of our editorial staff at an incredible event behind a person involved in the game project.
He not only confirmed the role of the game's current production, but also spoke briefly about the content – that is part fantasy scintillating words of like Dragon Lord, anything with Blades, and voice acting for the characters in the game is on in these weeks.
The same source confirmed with official game documents in hand, this will be a direct sequel to The Elder Scrolls: Oblivion, which is the latest game in the now 16 years old Elder Scrolls saga and of itself one of the last years of better RPG for PC and consoles."
I could copy and paste broken English all day, especially the word 'scintillating' but the gist of it is, that the game will be out for PC PS3 and 360 and features possible returning voice actors? Also note the word Dragons…
For all intents and purpose it makes sense, as the handover of Fallout went smoothly enough and this rumour has been around for a while, here's hoping for something more concrete soon (like pics!)
The full interpretation can be found HERE