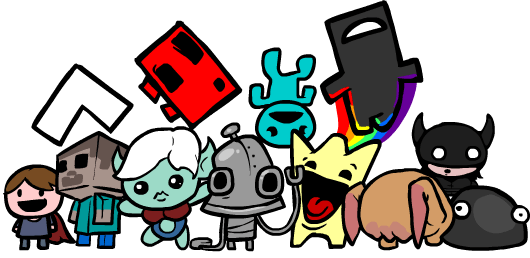 Have you been waiting to buy Super Meat Boy and all of its meaty awesomeness for when it finally released on the PC? Well, Team Meat is so awesome that Pre-Orders on Steam are 33% off the launch price basically following the same example they set when they released the Xbox 360 version.
Along with this news, Team Meat has also revealed the final two exclusive characters on the PC version. They are: Runman from Runman: Race Around the World by Matt Thorson and Tom Sennett and Naija from Aquaria by Alec Holowka and Derek Yu.
Also, you can download Runman: Race Around the World completely Free. If you don't have the game you should definitely try it out. Download it at this link: http://whatareyouwait.info/download.php. This game may help you wait out the time between now and the release of the PC version, it is actually quite fun.
Finally, Team Meat has stated again that the level editor for the PC version won't be available on release it will come later in a free update. So be patient and just enjoy the game without it until it comes out. (Level Editor is only available in the PC version)