You can now download an official demo for the game onto your DS now through the Nintendo Channel on the Wii, as announced on the official Nintendo website too. Please note you do need a Wii as well as a DS to get a hold of the DS demo.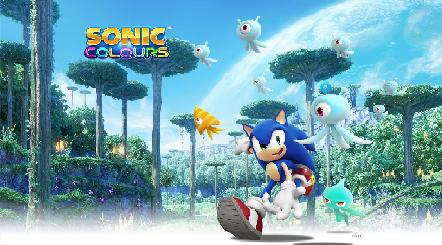 To get your hands on the demo, simply select the DS Download Service icon on the first screen of the Nintendo Channel.
From there you should see the Sonic Colours demo, at which point you can select it on the Wii to set off the signal needed to download it on your DS. Then all you have to do is switch on your DS, and transfer it onto your DS by choosing DS Download play on the DS start-up screen. It's as simple as that.
So who will be downloading this? It's free and is a great opportunity to trial the game before it releases in order to decide whether or not to pick it up. Let us know what you think of it if you do decide to check it out.