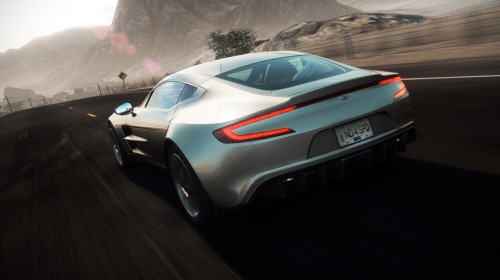 Need for Speed Hot Pursuit was launched on a variety of platforms today.  We already got to share the iPhone launch trailer with you.  But we also get to show the launch trailer for the other platforms.  Excitement is now speeding everywhere! Are you ready?
[pro-player width='530′ height='253′ type='video']http://www.youtube.com/user/needforspeed?blend=1&ob=4#p/u/0/82et_z_gTlg[/pro-player]
With a Need for Speed game launching today, there probably won't be news of another sequel right?  Actually, Electronic Arts has bestowed upon us an announcement trailer for Shift 2 Unleashed.  Although Need for Speed is not in the title, there is telltale mark in the logo that makes us think it is connected.  If this trailer is any indication, Shift 2 Unleashed will excellent.