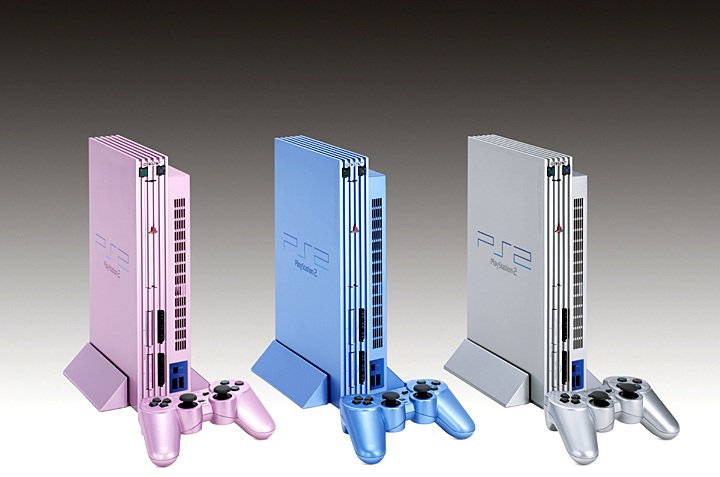 While most of us have our PS2s only collecting dust somewhere, seems like 70% of gamers in Japan have their next generation consoles collecting dust instead. This comes from a survey that was taken at the Tokyo Game Show where 1,000 attendees were polled by the CESA about what console they use the most to play their games.
700 of this sample of 1,000 answered that they prefer their PS2 and still play it more than every other system that is out there, even the PS3. The survey involved attendants checking off the consoles which they still use, which will show why these numbers do not equal 100% but far more than that. While the PS2 is still the most used game console, the PSP is holding together 68.6% of the vote for handhelds while the DS is just barely ahead with 68.7%. Very close numbers there.
So what about the consoles that we hear about everyday, with companies trying to get us to always pay more attention to their system? Well those numbers are much smaller, but unsurprising with the core demographic of attendants at the Tokyo Game Show. The numbers are below:
Wii 56.7%
PS3 47.7%
Xbox 360 19.6%
This seems to stay true to the factor that the Xbox 360 still is struggling to establish a hold in Japan compared to the other two consoles which are being used by around half of those surveyed. Interesting figures and honestly it is surprising to see the PS2 still going strong after all of these years.
Source: Game Industry