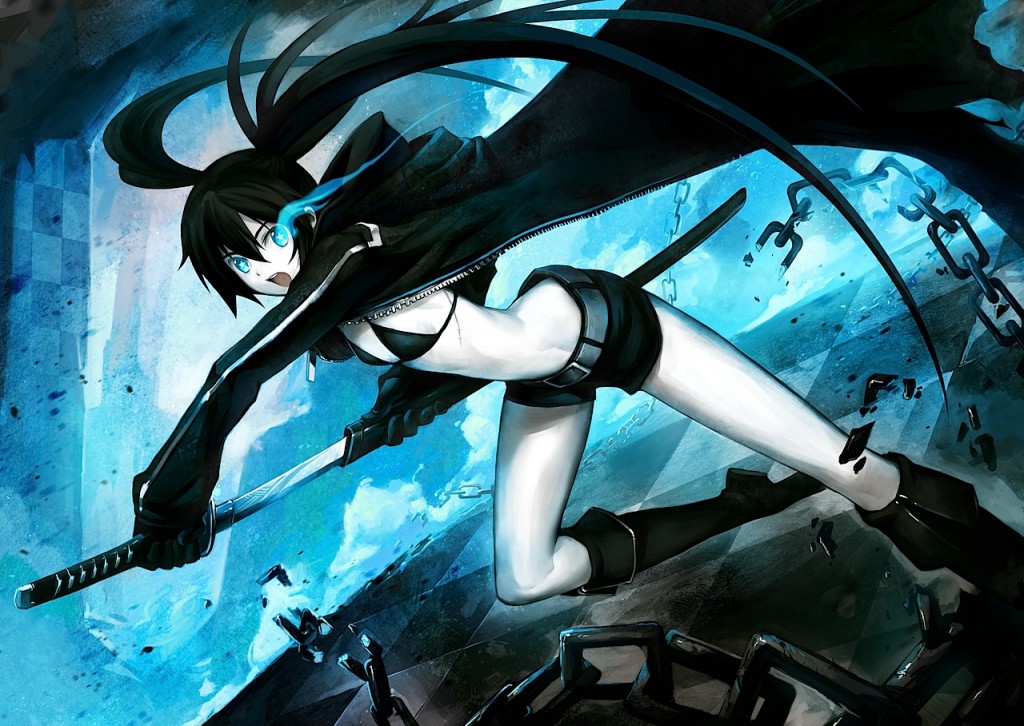 Remember last week how we covered a handful of new announcements by Japanese RPG developer Imageepoch? There was great question as to whether or not these games would ever make their way to North America or Europe and it was not looking very good. That however has quickly changed as Ryoei Mikage, who is the CEO of Imageepoch, has announced a partnership with NIS America.
Speaking with Dengeki Online, Ryoei Mikage described that release plans for their newly announced games will be handled overseas solely by NIS America inside of North America and Europe. The games will be fully translated into English and be treated as full releases by NIS America. May I say that this is quite a quick announcement considering more often than not JRPGs are released in Japan, and either never see an American release date, or release a year later at the best.
The reason that Mikage happened to choose NIS America for handling their releases is because of NISA's Disgaea sales that exceed 150,000 – 200,000 copies sold. While that number is very small compared to blockbuster releases, for games like Imageepoch is making that is quite impressive to them. Looks like Imageepoch's announcement that they were planning to revitalize the JRPG genre is true.
The games in case you forgot that have been announced, and therefore are to be localized are Tale of the Last Promise, Chevalier Saga Tactics, and perhaps most exciting of all; Black Rock Shooter: the Game. One can also note that Black Rock Shooter has seen zero release overseas so it will be interesting to see how well these will be handled. Keep in mind that these games were just announced in Japan by Imageepoch so expect a nice little wait after they get released. Black Rock Shooter itself is set for a Summer 2011 release date so no news as to when the localization can even be expected. But hey, at least we know one is coming!
Source: Dengeki Online via Siliconera