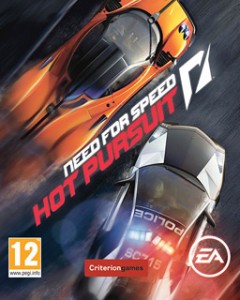 The first gameplay footage of the latest Need For Speed running on Wii has arrived, providing a nice long look at the game with gameplay trailer of an entire race.
As you can see Need for Speed: Hot Pursuit is a lot prettier on other systems like Xbox 360 -that's a given- but Need for Speed Nitro on Wii recieved some positive reviews, so who's to say its limitations will detract from the gameplay.
So, is anyone thinking of picking this up in favour of the visually superior Xbox 360 and PlayStation 3 versions? Perhaps you prefer the aspects of motion control on the Wii version. Either way, let us know if you do decide to pick it up, whatever the console, and feel free to voice your thoughts on the game.