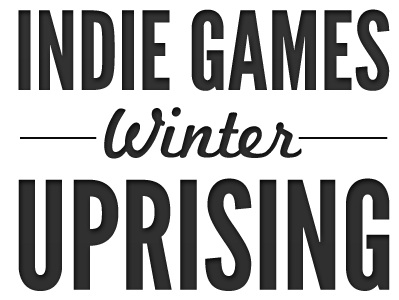 Indie Games don't always get the coverage they deserve, and many times awesome indie games will fly right under the radar. Luckily Microsoft realizes this, and after making the huge mistake of hiding the indie marketplace they have fixed it and placed it somewhere more visible.
Now the "Indie Games Winter Uprising" is coming. A new developer-led initiative, called Indie Games Winter Uprising, will hopefully shine even more light onto the indie marketplace and the many great games available there. According to the website (which is that link above) this timed promo will highlight many "great games" on the service with "prices as low as 80 to 400 Microsoft Points."
This promotion will only last during the first week of December. Check it out, and hit up some of those awesome indie games.