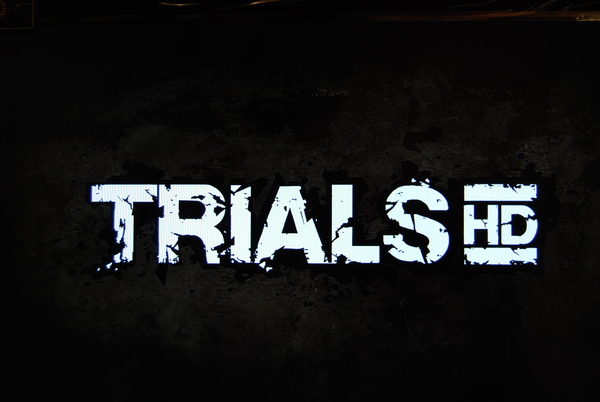 So, I'm going to announce all of this slightly out of order but that is your fault. I know if I didn't mention the free game first you all would never click here. You would have just watched the video on the front page.
As you may or may not know, redlynx held a contest for user created tracks. The winners would get their track into this "Big Thrills" DLC and win money as well. Below there is a video of some parts from the 10 winners and may I say they look awesome! That laser tag track looks particularly interesting can't wait to try it out.
While I have your attention, you might like to know that Redlynx also announced that it is making their classic Trials games available to all, free of charge. Completely free (aside from a bit of memory usage) all in one complete PC bundle. All you have to do is go hit up RedLynx's Facebook page, "like" it and then the Trials Legends download link will pop up shortly after. You could also just click this link, but you'll still need to "like" it and download the link.
Yeah, I bet you are glad you checked out this news post now.
Trials Legends includes 33 different tracks taken from the classic Trials games, six different bikes, 15 different ranks, a track editor tool, and some backstory of the series. RedLynx has also set up a forum for Trials Legends, in case you want to share tracks or just talk about the game.
Now here is the video showing off the 10 sweet player made tracks coming in the "Big Thrills" DLC, set to release on December 1st. You can watch it while waiting for your free game to download.