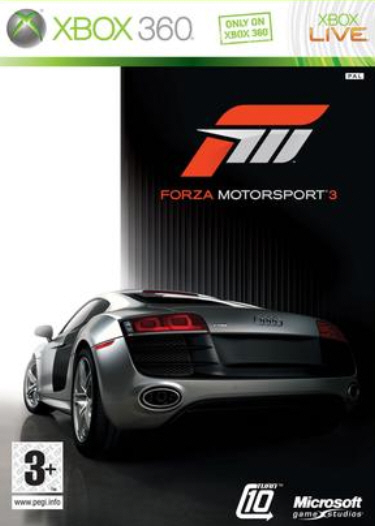 Free samples are awesome! Everyone can agree on that. I go into ice-cream stores solely for the free samples and then just leave once I get my fill of ice-cream.
If you have a copy of Forza Motorsport 3 you can pick up a free sample of the new Forza 3 Ultimate Collection from the Xbox Live Marketplace right now. The sample gives a taste of one of the seven exclusive cars included solely in the Ultimate Collection; so now there are only 6 exclusive cars. I don't know if I'm alright with that, but at least owners of the original version get a free car.
The sample car is the 1955 Porsche 550 Spyder, which might tempt Forza 3 owners to trade up to the Ultimate Collection for the additional six cars.
Forza 3 Ultimate Collection bundles every DLC released for the game so far alongside the seven (actually 6) exclusive rides . The other exclusives include the 1971 Chrysler Plymouth Cuda 426 Hemi, 1956 Jaguar D-Type, 1982 Lancia 037 Stradale, Audi R8 5.2 FSI Quattro, Audi TT RS Coupe and Audi R15 TDI.  'Stig's Garage Car Pack' is also included, which includes the Lexus LFA, Koenigsegg CCX and Mercedes-Benz SLS AMG. There's also some Top Gear-related extras, such as interviews and an Xbox 360 dashboard theme. This package sounds epic!
Go onto the Xbox Live Marketplace now and grab your free Forza 3 Ultimate Collection sample.