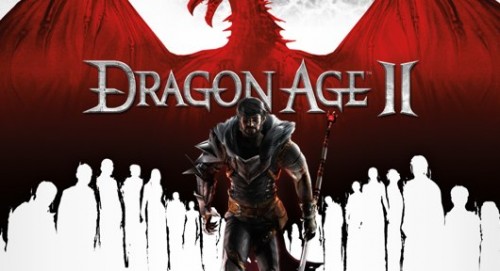 Well, unless you have been living under the preverbial rock for the last few months, news no doubt would have surfaced that Bioware is already well into making the sequal to last years phenomenal Dragon Age – Dragon Age II . The latest trailer to hit the XBOX Live market place and interwebs is entitled "Rise to Power" and can be seen in all it's glory below.
Above that is the initial CG footage intro to what is now one of the most hotly anticipated game of 2011. See the hero of Kirkwall rise to power in this extended cut, that not only features new locations but also a new AI partner/love interest.
Dragon Age II rises to power in 2011.
[pro-player width='530′ height='253′ type='video' image='http://www.videogamesblogger.com/wp-content/uploads/2010/10/dragon-age-2-wallpaper.jpg']http://www.youtube.com/watch?v=QC-i6ROKKu0[/pro-player]