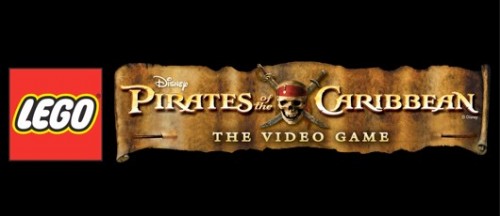 Ok so we have had Star Wars, Batman, Indiana Jones and the latest Harry Potter Lego adaptations and now Disney have announced they will be making Pirates of the Caribbean all I can say is AGHHH me arties welcome aboard!
So Disney has officially announced that the next Lego game will be Pirates of the Caribbean courtesy of UK developer TT Games.
Lego Pirates of the Caribbean: The Video Game will be published by Disney Interactive Studios and arrives in May 2011 – tying in nicely with the release of the fourth film, On Stranger Tides. Which is nice after we heard that the game that was going to tie into the movie got canned this news comes as a delight to any Pirates and Lego fans alike.
The game was announced during a recent press release where Lego showcased nine new Lego sets based on the films these will launch in spring. The video game will be available for multiple formats so I think we have safe to assume that will be all of them not sure if this includes the PS2 yet or not…..
The first game will cover the first three films – The Curse of the Black Pearl, Dead Man's Chest and At World's End – and will feature all the things we know and love with the Lego game franchise from buildable objects, multiple characters and drop-in/drop-out co-op.
We can hopefully assume that if the first game ties in the first three films then a second Pirate's game could be made a bit like the second Indiana Jones game where it focuses on the newest film in three parts and then covers the last three films briefly picking out the best bits of the first game.
All I can say this news has got me all excited roll on 2011 argggghhhhh………..