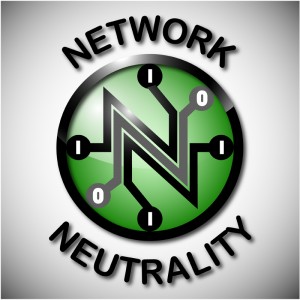 In the fight for network neutrality, Comcast has been cast as the bad guy.  In another rather damning strike against them, Level 3 Communications said today that Comcast demanded a fee to "to transmit Internet online movies and other content to Comcast's customers who request such content."  Evidently, this was in response to to Level 3 recently signing onto Netflix instant streaming.
However, Comcast responded with a verbal volley of their own, saying that Level 3 was trying to get a competitive advantage by suddenly sending more information onto Comcast's network than it normally accepts.  However, given Comcast's recent underhanded actions, this seems difficult to believe.
What is your opinion?
Source: New York Times, Engadget