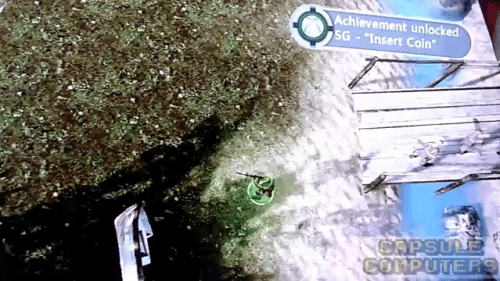 MasterAbbott  Yes thats me .. runs you through three of the special unlocks / easter eggs from Call Of Duty Black Ops from the main menu screen.  Special thanks goes out to the Radical one for his assistance.   Now .. for once in my life .. Less typing typing more talking .. oh wait isn't that the other way around .. oh who cares .. Enjoy the video and grabs yourself some some extra achievements, avatar clothing and a little piece of happiness.
Secrets Covered :
Unlocking ZORK (Text Based Adventure)
Unlocking Dead Ops Arcade
Unlocking "FIVE" Zombie Map (Pentagon Map) & All Campaign.
Watch the video on how and where you enter these codes to unlock special avatar clothing, achievements.