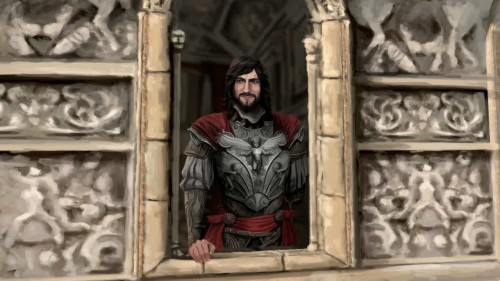 Just yesterday we talked about how UbiWorkshop, a branch of Ubisoft, had been teasing us with some information and a video about their latest project named Assassin's Creed: Ascendance. Only a day later however Ubisoft has completely removed the fog of the unknown with new information regarding the project. As it turns out, Assassin's Creed: Ascendance will be a short animated film that will take place during 16th century Rome.
The short itself will be available on November 16th, a few days away, and given a recommended price of $2. While we're not sure how long the short itself is, $2 may be a bit much to ask. On the other hand Ubisoft has promised that the film will bridge the gap between AC: 2 and AC: Brotherhood. So if you are extremely curious as to what happened between when we last saw Ezio in AC: 2 and when AC: Brotherhood begins then your chance will be arriving soon.
You can catch the trailer for the short below.