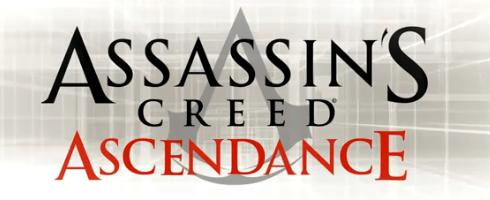 Compared to the fact that Assassin's Creed Brotherhood just came out yesterday this might seem like just a drop in a bucket in the AC universe, but Assassin's Creed Ascendance is now available. Ubisoft has released the animated short film on the PSN, XBLM, and iTunes for $2 on each system. The storyline is said to bridge the gap between AC 2 and AC Brotherhood.
This means that if you are able to put down Brotherhood for a few minutes you can take a peak at more story as we see Ezio work towards taking Cesare Borgia out of power and preventing his evil rule. Bit of a nice tie-in to go with Brotherhood's release but not entirely sure that it will be a major draw in sales.
You can download the XBLM version here, and the iTunes here. PSN must be downloaded via a PS3.