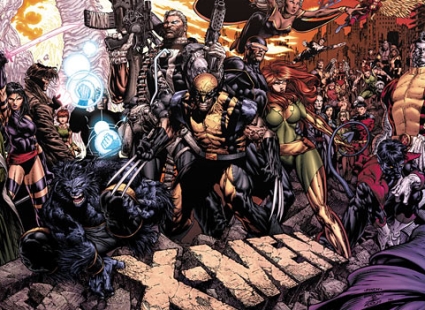 Dying for a new X-Men game? Well don't die just yet because Marvel and Activision have announced that they have partnered together to develop X-Men: Destiny. The storyline has been written by Mike Carey, writer of X-Men: Legacy and will place players behind the eyes of a brand new mutant recruit. There aren't that many details about the game just yet, but it is refreshing to see that you may have the chance to create your very own mutant in this game.
Activision themselves have also promised a branching storyline that incorporates a deep element of choice. Activision hasn't taken a journey yet into moral choices and what affect they can have on the story, so will this be a new Dragon Age choice system but with mutants instead?
There is a website up for the game now, but it is very limited in detail.