Microsoft has finally brought us its version of a portable Xbox.  Whats more, they have given us screenshots and release details for their smartphone and video game powerhouse!  Lets take a look.
USA -AT&T
HTC Surround – Also available in Canada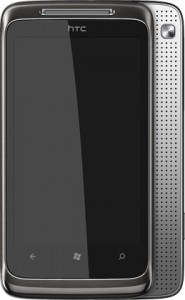 Samsung Focus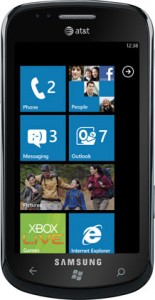 LG Quantum -Also available in Canada and Mexico under the name LG Optimus and under each countries respective carriers.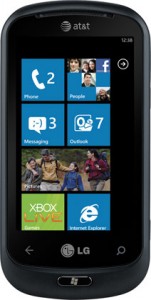 USA -Tmobile
HTC HD7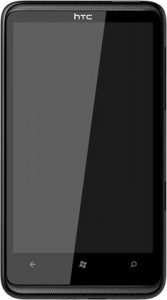 DellVenue Pro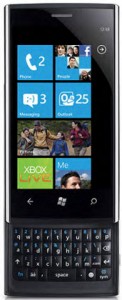 HTC Mozart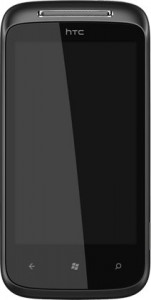 USA -Sprint
HTC 7 Pro
No Picture Available 🙁
For a complete list of phones available in Europe and Asia go to this link.
LG Optimus, HTC Mozart and HTC Trophy will be available in Australia under Telestra and Vodafone.
Watch the full press conference!
Now lets look at the UI and software for Windows Phone 7.  These include Zune, Office and Xbox Live support (with Achievement support).  Also included will be Facebook, Netflix (instant streaming), and many other features.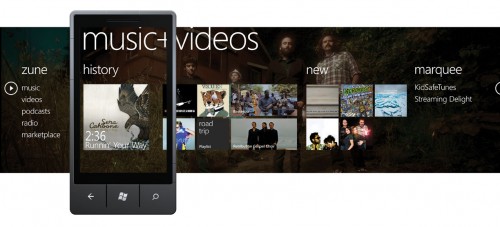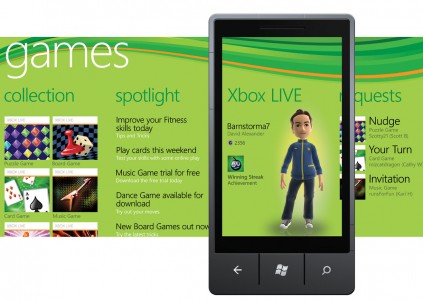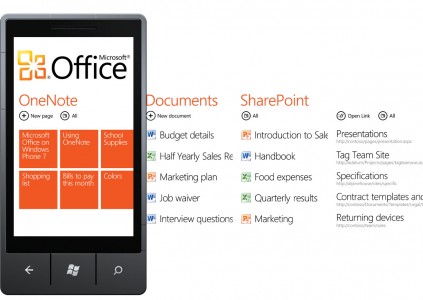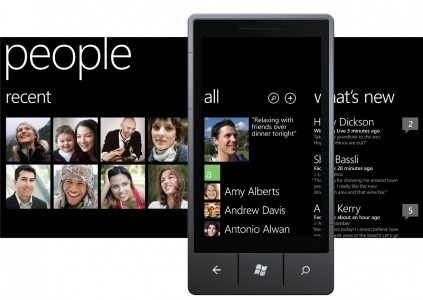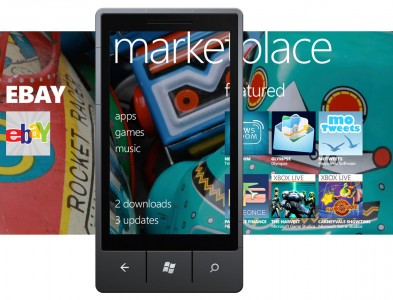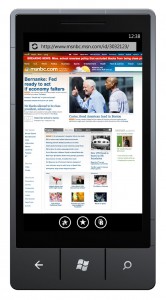 Finally, here is a list of games that has been announced so far:
Brick Breaker Revolution (Digital Chocolate)
Age of Zombies (Halfbrick)
Armor Valley (Protégé Games)
Asphalt 5 (Gameloft)
Assassins Creed (Gameloft)
Bejeweled™ LIVE (PopCap)
Bloons TD (Digital Goldfish)
Brain Challenge (Gameloft)
Bubble Town 2 (i-Play)
Butterfly ( Press Start Studio)
CarneyVale Showtime (MGS)
Crackdown 2: Project Sunburst (MGS)
De Blob Revolution (THQ)
Deal or No Deal 2010 (i-Play)
Earthworm Jim (Gameloft)
Fast & Furious 7 (i-Play)
Fight Game Rivals (Rough Cookie)
Finger Physics (Mobliss Inc.)
Flight Control (Namco Bandai)
Flowerz (Carbonated Games)
Frogger (Konami Digital Entertainment)
 Fruit Ninja (Halfbrick)
Game Chest-Board (MGS)
Game Chest-Card (MGS)
Game Chest-Logic (MGS)
Game Chest-Solitaire (MGS)
GeoDefense (Critical Thought)
Ghostscape (Psionic)
Glow Artisan (Powerhead Games)
Glyder 2 (Glu Mobile)
Guitar Hero 5 (Glu Mobile)
Halo Waypoint (MGS)
Hexic Rush (Carbonated Games)
I Dig It (InMotion)
iBlast Moki (Godzilab)
ilomilo (MGS)
Implode XL (IUGO)
Iquarium (Infinite Dreams)
Jet Car Stunts (True Axis)
Let's Golf 2 (Gameloft)
Little Wheel (One click dog)
Loondon (Flip N Tale)
Max and the Magic Marker (PressPlay)
Mini Squadron (Supermono Limited)
More Brain Exercise (Namco Bandai)
O.M.G. (Arkedo)
Puzzle Quest 2 (Namco Bandai)
Real Soccer 2 (Gameloft)
The Revenants (Chaotic Moon)
Rise of Glory (Revo Solutions)
Rocket Riot (Codeglue)
Splinter Cell Conviction (Gameloft)
Star Wars: Battle for Hoth (THQ)
Star Wars: Cantina (THQ)
The Harvest (MGS)
The Oregon Trail (Gameloft)
Tower Bloxx NY (Digital Chocolate)
Twin Blades (Press Start Studio)
UNO (Gameloft)
Women's Murder Club: Death in Scarlet (i-Play)
Zombie Attack! (IUGO)
Zombies!!!! (Babaroga)
Electronic Arts has also announced plans to bring Monopoly, The Sims 3, Need for Speed: Undercover and Tetris to the device.
What more do you want to see in the Windows Phone 7?  I would like to see a Zune with all the features except the phone.  Regardless,  I am looking forward to the release.  Look for the phone to hit this holiday.  Keep it locked here for all the latest Windows Phone 7 news.