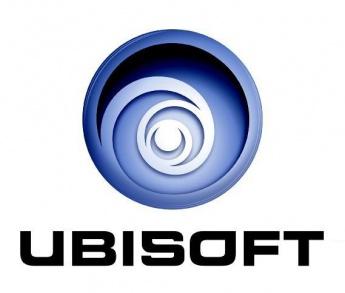 Ubisoft is proposing to resetting the Ghost Recon: Advanced Warfighter leaderboards in preparation for the release of Ghost Recon: Future Soldier in 2011.
"Ok guys so this subject has been up for much debate and truth be told we decided the best thing to do was ask you all what you would like us to do.
With the GRFS release a little way off the suggestion of resetting the GRAW leaderboard has come up for discussion, the question is whether you would like us to or not?"
To register your vote, hit the link to the Forums, sign in or register a Ubisoft Forum login and then have your say.
If the leaderboard reset does happen, you'll have another chance at those leaderboard based achievements within the game. Currently they are impossible without millions of hours of boosting.