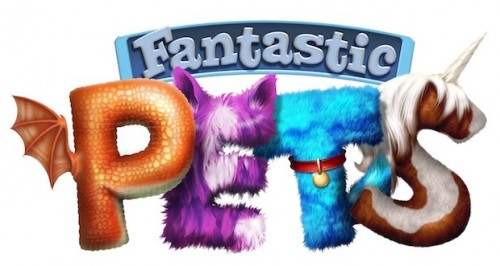 THQ has just announced that they are developing Fantastic Pets for the Xbox 360 and the Kinect. Working with Blitz Games, THQ is looking to bring fantastical pets to players in the form of a pet raising game that allows palyers to interact with their pets, train them, take care of them and even more.
You may at first start out with your standard pet, such as a cat or a horse, or even a lizard. But then you can morph them into something amazing, such a dragon or a unicorn. Using the Kinect's technology players will be able to talk to their animals and give them commands similar to Kinectimals.
THQ's Martin Good has been quoted saying:
"As you discover your pet's personality and become enmeshed within the world, Fantastic Pets becomes more like a personalized adventure and less like a game."
As this is the initial announcement for the game, we have little to go off of other than a proposed release date sometime in March of 2011.