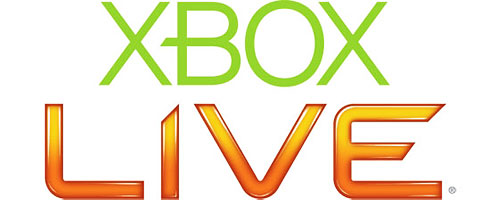 Pinball FX 2 is releasing this wednesday. It has been delayed once before, but is finally coming out to announce the end of the Game Feast from Microsoft. It will be free, but tables will either need to be imported from the original or bought separately. Bloody Good Time, 3D Ultra Minigolf 2 and Haunted House are also supposed to release but are not yet confirmed, we'll have to wait on these.
Red Dead Redemption Undead Nightmare is also released tomorrow for 800 Microsoft Points and Hydro Thunder Hurricane gets a new add-on pack, Tempest, on October 27th for 400 Microsoft Points.
As for the Deal of the Week, we are seeing the reappearance of Bioshock 2 DLC. Of course, a Deal can never be perfect and thus the best DLC of the batch, "Minerva's Den" is missing.
"BioShock 2" Rapture Metro (2K Games) – 400 Microsoft Points (50% off) and available worldwide (except Japan and Korea)
"BioShock 2" Sinclair Solutions Tester Pack (2K Games) – 240 Microsoft Points (40 percent off) and available worldwide (except Japan and Korea)
"BioShock 2" Protector Trials (2K Games) – 240 Microsoft Points (40% off) and available worldwide (except Japan and Korea)
"BioShock 2" Big Sister Outfit (2K Games) – 240 Microsoft Points (25% off) and available worldwide
"BioShock 2" Watchface Big Daddy Doll (2K Games) – 160 Microsoft Points (33% off) and available worldwide