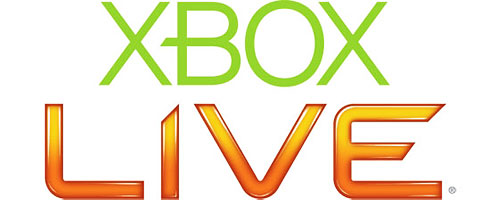 This week sees a whole bunch of Mass Effect 2 content reduced in price. Both Kasumi's Stolen Memory DLC and the Overlord DLC are on sale for 400 Microsoft Points each. Any fan of of Mass Effect 2 could never say no to these deals, specially if you haven't already picked them up.
For those people out there who love dressing up their avatar on the Xbox dashboard, there is even a few Mass Effect 2 related avatar items for sale. The Mass Effect 2 suit and helmet which have been reduced down this week to 160 points and 80 points.
Although the Blood Dragon armour was initially advertised as part of this week's Deal of the Week promotion, it is no longer for sale, and according to Major Nelson has been permanently removed for this week's Deal of the Week. Too bad, maybe next time.
As for the Xbox Live Arcade titles released this week, there is the release of the free Pinball FX 2 which enables a free import of the tables you own from Pinball FX 1 and makes money by selling individually priced tables separately. Next there is there Sonic the Hedgehog 4, Episode 1 for 1,200 Microsoft Points. Keep in mind that this is only episode one, and future installments will be priced separately.
If  none of these titles interest you and you've not pre-ordered Dead Space 2, you could always pick up Dead Space: Ignition for 400 Microsoft Points.