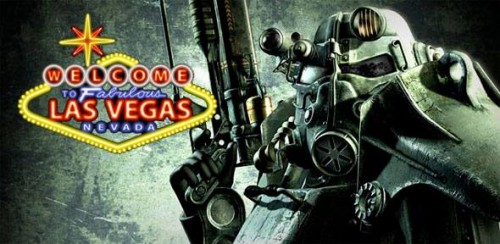 With only five days until the Fallout: New Vegas comes out in the US and a week away for the UK Bethesda and Obsidian have given us yet another developer diary bringing the count to five. Of course without the feature they describe in this video, then New Vegas wouldn't even be deserving its title.
Thankfully though this dev diary shows off the Vegas Strip, or at least how the strip would look like after the nuclear apocalypse and lead artist Joe Sanabria says that the strip "is where we put most of the work in terms of design." This just shows how much emphasis the developing team placed upon The Strip and even details the fact that debauchery is rampant on The Strip.
Featuring soldiers and others "walking around in drunken stupors, puking on the sidewalks, dancing naked in fountains, that sort of thing."
Sounds like one grand party eh?