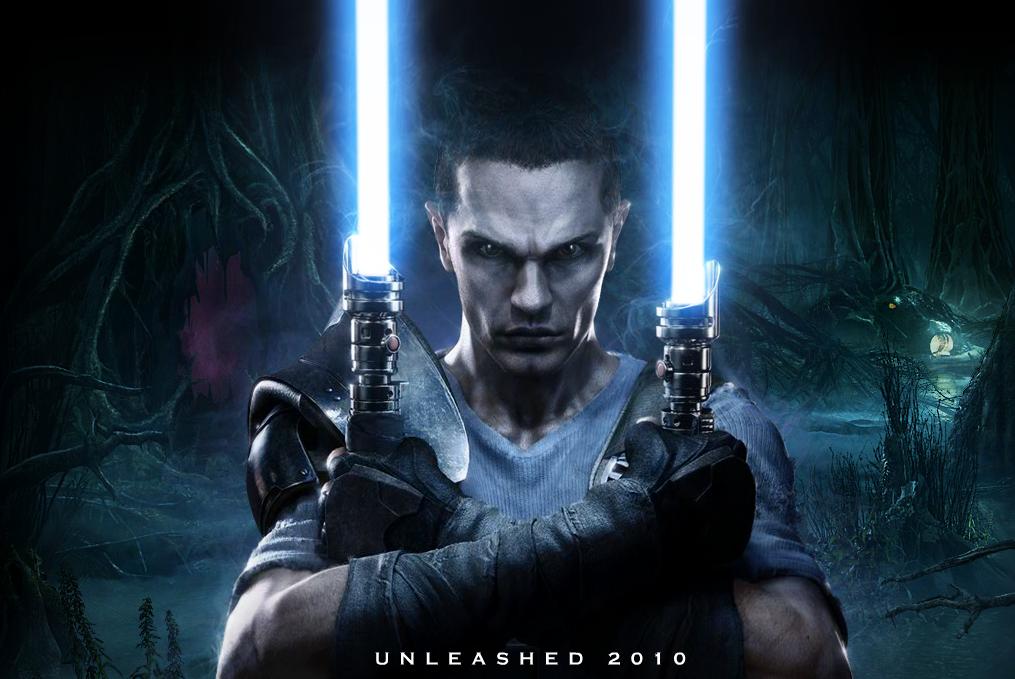 Today a Demo for The Force Unleashed 2 was released, and you can Add the free demo to your Xbox 360 download queue here.
If you loved the demo so much, and want to go out and pre-order the game; there are some things you should consider. The first being, which store are you going to pre-order from. Not all the stores are offering the same bonus, and the choice is quite difficult. Actually it isn't that difficult since it is region based, but for those of you living in the UK; I feel sorry for you.
If you're in the US GameStop is offering a fancy exclusive Maulkiller skin that comes with a pair of Silver Sabre Crystals for all pre-orders. Supposedly Maulkiller is created from the genetic material of Darth Maul and Starkiller; which sounds really cool.
If you're in the UK on the other hand, you get a Storm Trooper  if you pre-order from GAME. Yeah, definitely not as cool; however,  you supposedly also  get a pair of White Sabre Crystals and an additional cinematic DVD instead.
So pick wisely, or not. In this case you probably should have picked a better place to live. Though the UK does have its benefits; just not when it comes to The Force Unleashed 2 pre-order bonuses.