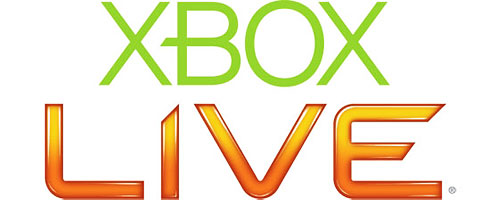 You heard that right, if you spend 2400MSP ($30USD) on any XBLA games or Add-ons, you will get 800MSP back when the promotion is over; however, expect an even longer wait based on how long it takes Microsoft to normally pay back people who take part in these deals.
The official time frame to buy 2400MSP worth of games is 12:01AM ET October 1 and 11:59PM ET October 31, so stock up on points and get to spending.
Note that it is only valid for one gift per person.