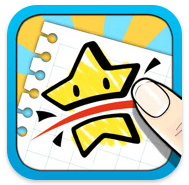 Great news for all you Slice It fans out there, Com2us have just released an update for the game available via the App Store.  The update includes the following :
Episode 2 : (Version 1.2.0 30/10/2010)
10 more New stages have been added from 71 to 80 in Chapter 4 – Stay tuned Chapter 5 is not too far away !!
Achievements have been to for Game Center !! If you're on Game center add me !! (MasterAbbott)
You can also skip stages which are difficult to solve.  Com2us have also added more hints in each stage to assist with passing the more difficult levels.
If you don't know much about Slice it!  Then why not check out our review of the game here.  If you're a fan of puzzle games then Slice it! is right up your alley.
We did catch up with Com2us producer/designer of Slice it! Peter "Crazylife" Huh back at Tokyo Gameshow this year.  Peter was really excited to share with us that Episode 4 and 5 will include another 20 new stages. The difficulty level staying pretty much the same as the earlier Episodes.  The great thing about Episodes 4 and 5 is that they will be absolutely free as long as you've purchased the full game.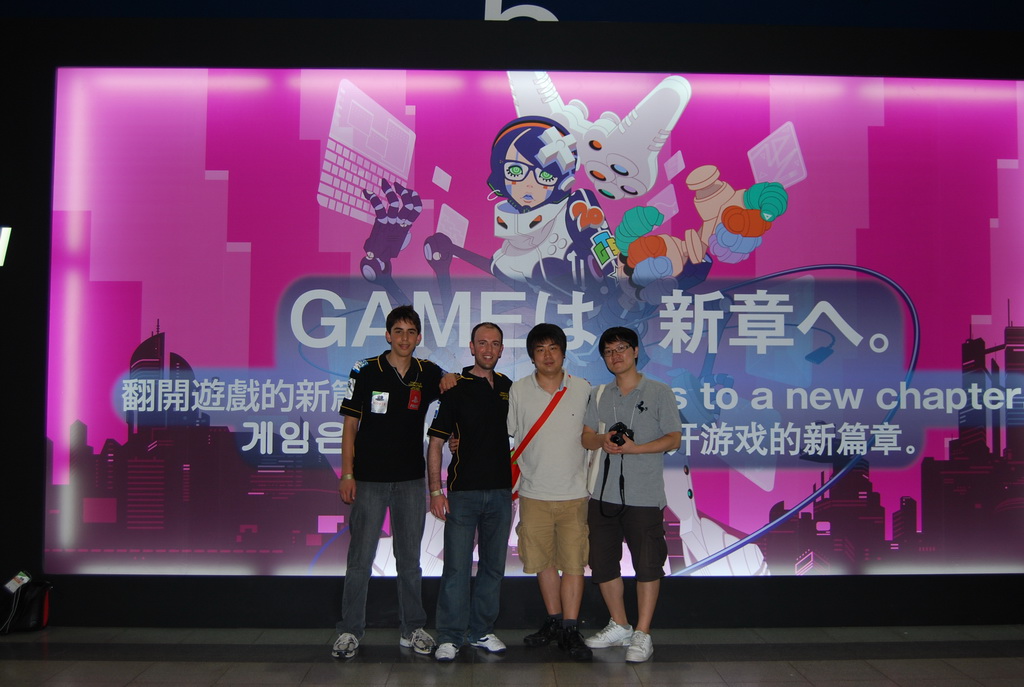 We asked Peter how long it took to create and design each stage, Peter advised that on average it took his team approx 1 day to design 2-3 stages, with some stages especially the harder ones taking days to design.  So when you clear a stage stop and think and give praise to Peter and his team for all the hard work and dedication that they have gone through to deliver to you these fun, addictive and challenging puzzles.
If you haven't tried Slice it! yet why not give it a try now.  Com2us has released a free demo version that gives you a taste Slice it! Try it out here.  If you feel you can Slice it! like a pro then step up to challenge and grab the full version now for only 99c !! Buy it now.