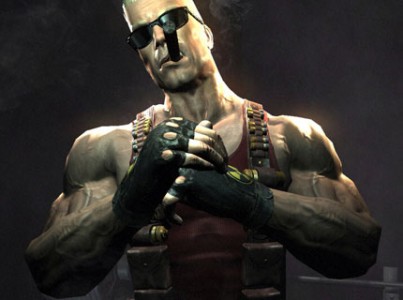 The Duke Nukem Forever official site is now linking to stores where you can pre-order the game. What else? Those retailers are also listing a release date for the longly awaited title of February 1, 2011.
Gearbox has not yet confirmed the release date but one thing is for sure, Duke Nukem Forever is finally around the corner.
Check out our previous coverage of the game.