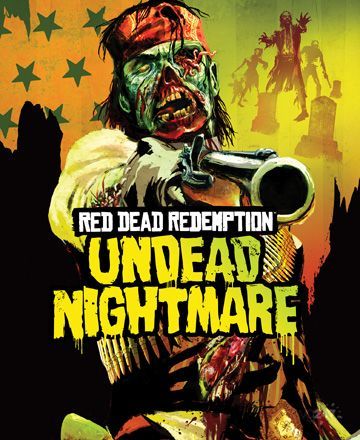 The weapons that will be helping you exterminate all those pesky Zombies are both simple and… well, in a sense they are just really simple (one is just water, albeit holy water, but still water).
The torch allows you to burn zombies. The Zombie Bait lures zombies in and then gives them a giant explosive hug. Holy Water lets give the zombies a bath and undead destroying holiness. Finally there is the Blunderbuss, which can be be stuffed with bits and pieces of zombies and shot right back at your zombie foes.
Undead Nightmare is due out on October 26th for 800 Microsoft Points.
[pro-player width='530′ height='253′ type='video']http://www.youtube.com/watch?v=Eh39XNARa-A&feature=player_embedded[/pro-player]