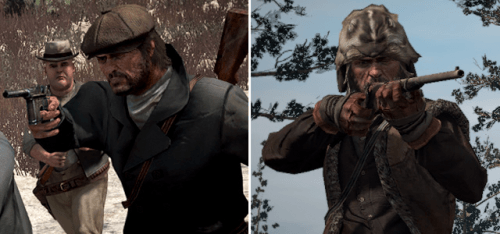 Rockstar has announced it will be releasing a Hunting and Trading Outfits pack for Red Dead Redemption for free. It features two previously unreleased outfits and their respective challenges – The Savvy Merchant and The Expert Hunter.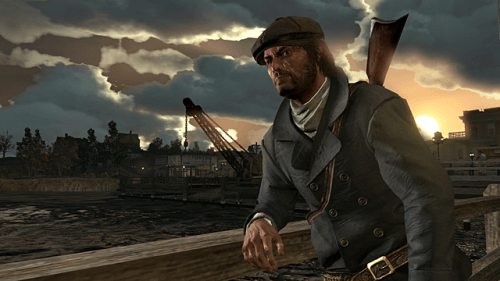 There are also added benefits for each costume with the Savvy Merchant outfit giving players the ability to purchase guns and ammunition for half price. Meanwhile, The Expert Hunter allows you to collect double the hides and skins than you can normally carry. Practical and stylish.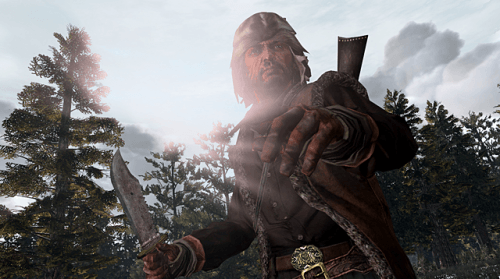 The pack itself will be released on October 12 on PSN and Xbox Live Marketplace.