Its coming to that time of the year again. Christmas time. Just wanted to update everybody on what Playstation has to offer right now. It is not a bad way to go for gifts.
Playstation 3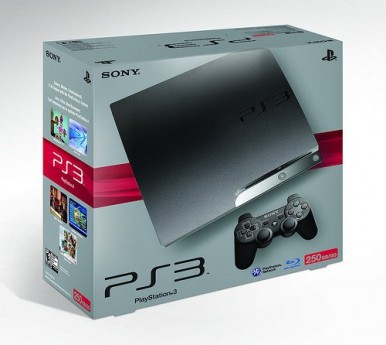 Out of all the Playstation products this year, this would be the one to get. It is one of the best consoles on the market today. You can't really go wrong with a PS3 in your house. The only console to support 3D games and 3D blu ray video playback (only if you have one of those expensive TVs),  It is the big daddy of Playstation.
$499.95(160gb), $599.95(320gb)
 US: $299.99(160gb), $399.99(320gb move bundle)
Playstation Move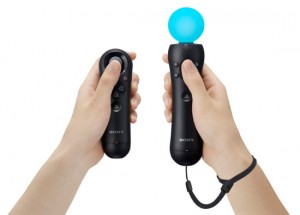 I have done a feature on the Move games so there is no need for another one. High definition motion control gameplay is basically what it is. With an awesome game line up this year and next year, It doesn't look too shabby a gift for the ps3 fan.
$99.95 (Starter pack. controller, PS eye, sports champions)
$69.95 (motion controller)
$59.95 (PS eye camera)
US:
$99.99 (starter pack)
$49.99 (motion controller)
$39.99 (PS eye camera)
Playstation network card
In PAL countries it comes in 30 dollar and 50 dollar cards. In the US it comes in 20 dollar and 50 dollar cards. The recipent will be able to get what they want with these: Movies, music or a full list of games and downloadable content.
Playstation Portable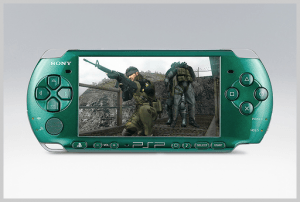 Playstation on the go. Have this powerhouse in your pocket wherever you go. It has the best graphics ever seen on a portable gaming machine. If your loved one likes power on the go, this is perfect. Varied size memory sticks add versatility so they can also carry music, movies and pictures.
$279.95 (psp 3000)
US:$ 169.99 (psp 3000)
Just a few Playstation product overviews just in case you were looking for that perfect gift. There are plenty of games like Gran Turismo 5 and Singstar Dance. It all depends on the one you want to give the gift to. Make sure to keep Playstation in the back of your mind when going over gift plans!
Looking for Playstation Move games for gifts? Find it here.
http://www.capsulecomputers.com.au/2010/10/sony-playstation-move-updated-compatible-game-list/