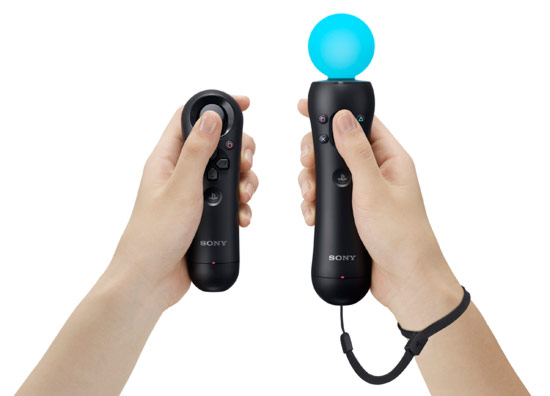 Capsule Computer's newest editor here with some answers that Sony Move supporters have been dying to know about. I get asked these questions all the time at the Gamestop I also work at. What games are going to be compatible with the Move?  What games do I need DLC for to use the Move ?
Well have no fear as I'm going to provide you all with an up to date list on compatible games and which ones you need DLC for. This isn't a complete list as things do change but it's very close.  First off lets start with the games that come straight on the disc, Move compatibilty:
Sports Champions: Available now : Rate : G – RRP: $59.95
Choose from a range of Disc Golf, Volleyball, Table tennis and other fun games.Online leaderboard support so you can take on your friends. Free play, Challenge mode, and Champion cup are included in the game.
Start the party!: Available now : Rating : G – RRP: $ 59.95
Draw, Cut, and Smack your way through more than 20 mini games. With rumble feedback and video support its sure to be a party where ever this game is.
EYE Pet Move edition: Availible now : Rating : G – RRP: $59.95
Interact with your fuzzy little EYE Pet using your hand, voice, and PS Move all while seeing it on your screen real time. Draw something unique like a skateboard and the EYE Pet will play with it in gamespace. Each EYE Pet is attached to your PSN name so your creations can be saved and stored safely.
Kung fu rider: Available now Rating : G – RRP: $59.95
You are ace private detective Tobio who's being chased though the crazy streets of hong kong by mobsters. Use your trusty kung fu skills and chair to beat them off.  You can unlock shortcuts as you play and change the routes with every playthrough.  Even some 1v1 action is  available, now you can gloat who has got the kung fu power!
The Shoot: Available October 2010 : Rating : PG – RRP: $59.95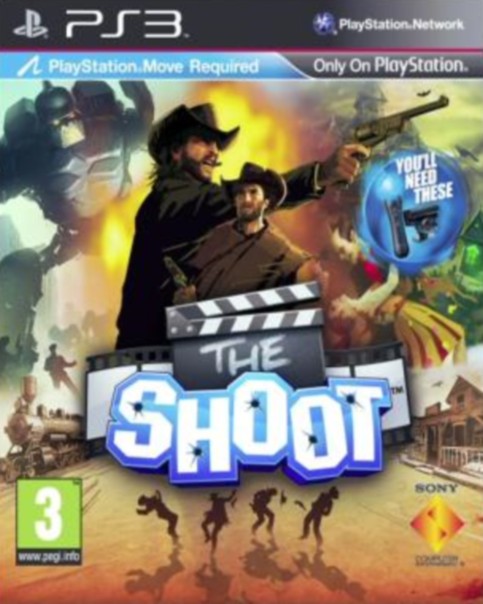 Be on the set of the latest Action movie, Westerns, Haunted houses, or Mob films. Use special attacks and power ups dropped from enemies to wreak havok in this arcade style shooter.
Tv Superstars: Available October 2010 : Rating : TBA – RRP: $59.95
Be in the latest game shows out there as you and your friends or family compete together or against each other in heated competition. Use the camera to put yourself into the game to add that extra personal touch. Win all the game shows to be a TV superstar.
Heavy Rain Move Edition: Available 2010 : Rating : MA 15+ – Price: TBA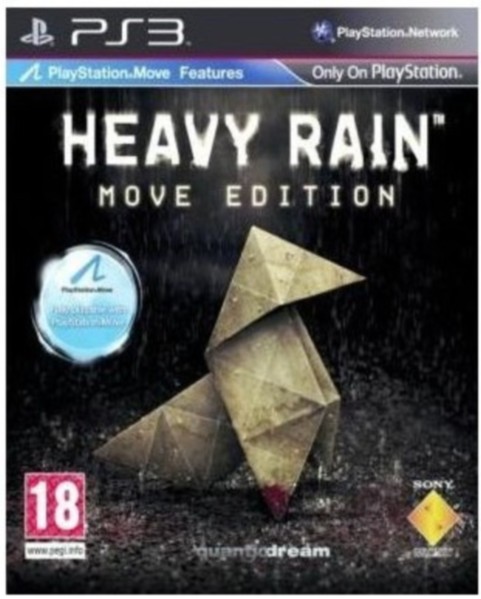 The hunt for the origami killer is getting a Move makeover. In this crtically acclaimed game you can now use real movements to control the players though this emotionally gripping story. A player can die with a specific character, but the story still goes on. Heat of the moment decisions can control the impact of the game far ahead of the storyline. look out for this one.
Time Crisis Razing Storm: Available November 2010 : Rating : M – Price: TBA
The tried and true formula of popshotting is coming to your tv.  This famous arcade game will have you moving and grooving like a pro, as enemies and even environments try to take you out.  This game is bring 8 player online battles into the mix.  No more is it limited to 2 players. you and 7 of your friends can co-op or battle one other.
The Fight lights out: Available November 2010 ; Rating : TBC – RRP: $59.95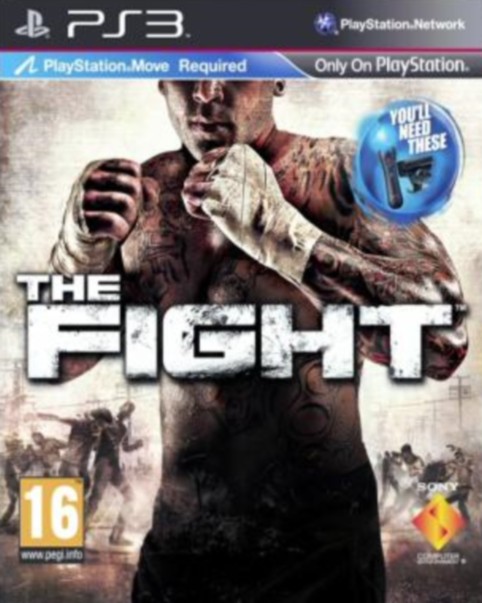 Ever dreamed of fighting in the MMA? Well now's your chance to see if you got what it takes. With complete control over your fighter, you are not limited to short punches and kicks. Whatever you do your fighter can do.  With multiplayer thrown in the mix this one is turning out to be a top contender for the move.
Singstar dance: Available November 2010 : Rating: TBA – RRP: $49.95 (game only)
Bring out your inner pop star folks.  Sing and dance to major pop songs, follow the on screen dancer to get major points.  You can even partner up with a friend and perform a duet.   You will also be able to use the motion controller to add some special effects while your grooving.
Socom Special Forces (or 4) : Available 2011 : Rating: TBA – Price: TBA
Control the commander of an elite nato operatons squad as you infiltrate a south asian country to cause damage. Using the precise controls of the Move controller headshot your way through campaign and multiplayer.  Be very afraid !!
Killzone 3 :Available february 2011 Rating: TBA – Price: TBA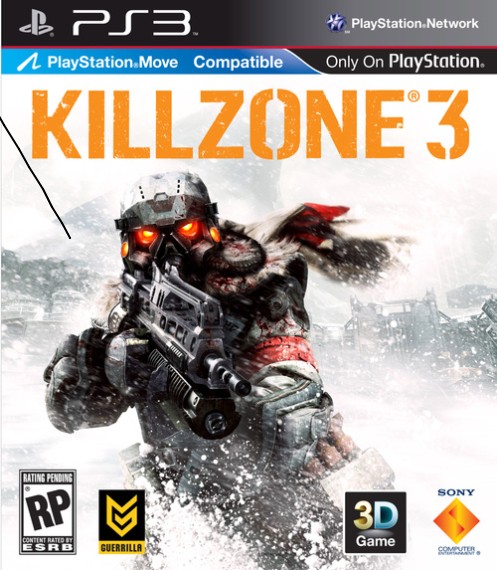 The big daddy of Ps3 shooters is coming back with a vengeance on the Move.  The new and improved AI mechanics and of course 3D out of the box compatibilty this is shaping up to be the game to get for early 2011.  If you dont get anything else on this list.  Get this one.
–
Those are just the ones that come on disc with Move compatibility.  There are many more to come that are getting DLC downloads that will provide further move  features.  All of these are currently available now at local retailers.
MAG
Resident Evil 5: gold edition
NBA: 2k11
PAIN
Hustle Kings
Tiger Woods PGA tour 11
R.U.S.E.
Also watch for other games like Little Big Planet 2 to have Move support.
If you have a Playstation 3 and a Move then you've got some great fun ahead of you.  If you haven't already got one  GO OUT AND GRAB ONE NOW !! 😉 … Go on GET "MOVING"