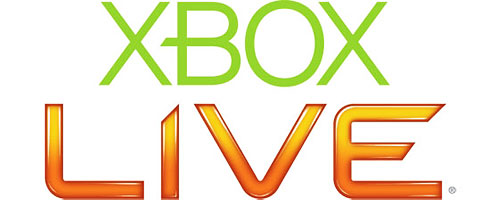 I posted a schedule extremely similar to this one about two weeks back in September. This schedule; however, has a few more additions to the schedule. As you can see, next week had 3 game releases; although on is free… so it doesn't really count. If you notice, the schedule ends before the end of the month is even over. The latest one on the list being "Super Meat Boy" on October 20.
Also, remember that if you spend 2400 Microsoft Points over the course of October – on anything but discounted or DotW stuff – you'll get 800 Points back. Ill make it easy for you. Comic Jumper, and Super Meat boy' now go!
Week of October 11: Mass Effect 2
Week of October 18 (Xbox LIVE Members' Choice):
Battlefield: Bad Company 2 Onslaught – 400 Microsoft Points
Battlefield: Bad Company 2 SPECACT Upgrade – 320 Microsoft Points
October 12: Gears of War 2
October 7: Halloween Collection Update
October 7: NBA 2K11
October 14: Fable III
October 12: Alan Wake – The Writer, 560 Microsoft Points and available worldwide
*Current schedule. Subject to change. All content may not be available in all Xbox LIVE regions.