This week Criterion Games revealed some new cars for Need for Speed: Hot Pursuit. Let's detail them:
Alfa Romeo 8C Competizione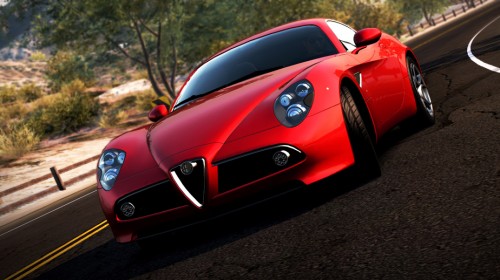 Designed with the intention of giving the venerable Italian performance car company a sports car designed to compete with Ferrari and Lamborghini, the Alfa Romeo 8C Competizione is an impressive feat of automotive engineering, while also maintaining the classic Alfa looks and performance.
Ford Shelby GT500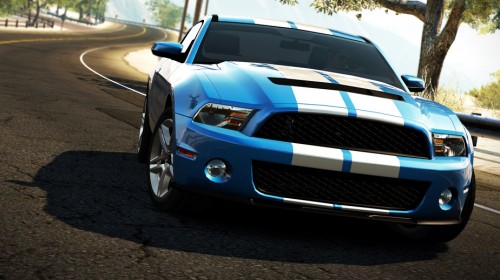 Carroll Shelby is the king of purpose-built race cars that can also be driven on city streets. He started his collaboration with the Ford Mustang in 1965, building the Shelby GT350, a raw, unabashed American muscle machine.
Aston Martin One-77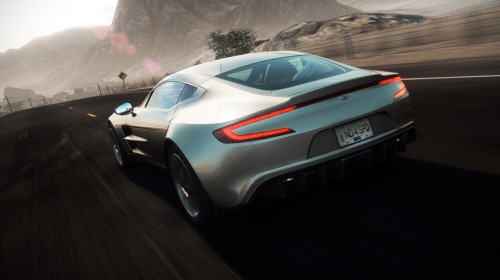 With only 77 examples being manufactured, the Aston Martin One-77 is one of the rarest cars on the planet, with each one tailored individually to each owner's specifications, effectively making every car one-of-a-kind. But that's not even the best thing about the One-77.
BMW M3 E92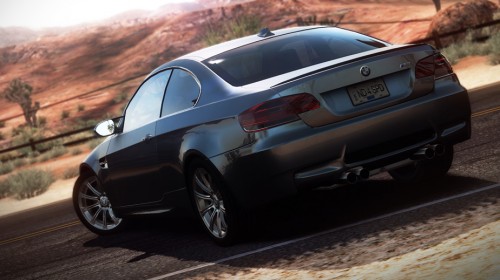 The fourth-generation – or E92 – BMW M3 marks a departure from the past in one way, and a return to it in another, with both combining to create an outstanding vehicle. The new engine is just as quick as it is fast, rushing from 0-60 in only 4.1 seconds, with a top speed of more than 180 mph when the electronic limiter is turned off.
Koenigsegg CCXR Edition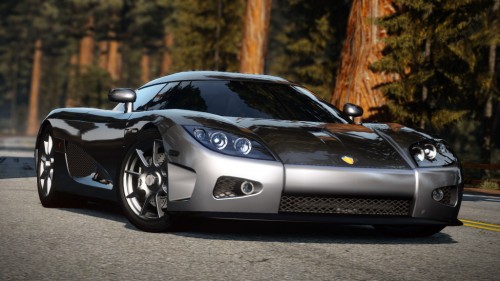 Only available as a special order from the Koenigsegg factory, the CCXR Edition is an exceedingly rare supercar, with only 4 ever produced. If you thought the CCXR was rare, the Edition kicks exclusivity up a notch. Only one other Koenigsegg model, the CCXR Trevita, has a lower production number.
Chevrolet Corvette Grand Sport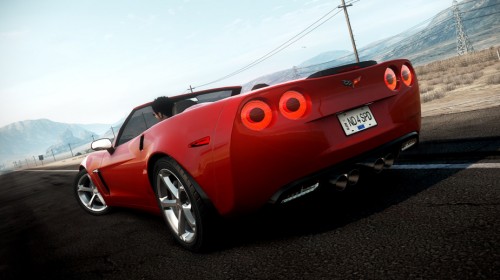 There are few cars in the history of automobiles with as much history as the Chevrolet Corvette, and the rarest Corvette of all was the Grand Sport, a purpose-built racecar constructed by Chevrolet in 1963 to compete with the Shelby Cobra.
Lamborghini Gallardo LP 560-4 (my favorite!)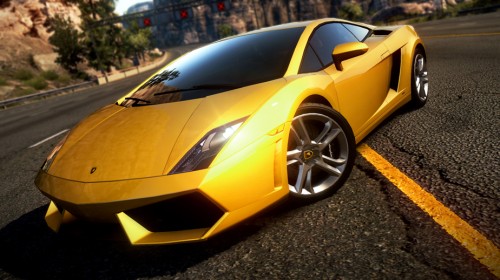 As the 'entry-level' Lamborghini, the Gallardo is by far the most popular model sold by the company and has achieved a status as one of the best performance vehicles available today. The LP560-4, which was introduced in 2008, continues in the tradition of outstanding performance.
Check this link for the current list of revealed cars.
Need for Speed: Hot Pursuit return the series to it's roots, with sport cars, paradisiac tracks and the cop versus racers formula. The game is set to be released on November 16, for PC, PS3 and Xbox 360. The latest trailer can be seen right below.