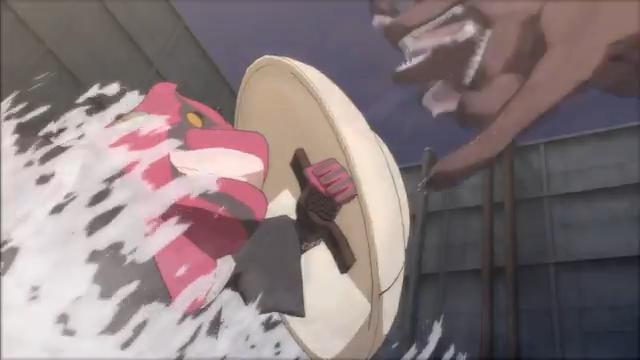 Spoiler Alert! If you want to stay completely spoiler free until the release of the game, you should walk away now. The game releases October 15th in the UK and Europe and October 19th in the US. By now!
For everyone else, the following video gives a lot of information away. Not the least is the fact that there are 44 playable characters, and 42 of them are revealed in the character selection screen. A 43rd character is rumored to be Zetsu (the black and white venus fly trap guy from the series) but I highly doubt it for certain reasons. Any theories on the the 44th character? I'm just looking forward to playing as the Fourth Hokage.
The Dubbed voice of Pain (or at least Nagato's form) sounds really good.
Anyway, Check out the video for more details if you are interested.
Enjoy.
[pro-player width='530′ height='253′ type='video']http://www.youtube.com/watch?v=qsRW5icga_M&feature=player_embedded[/pro-player]